Cycling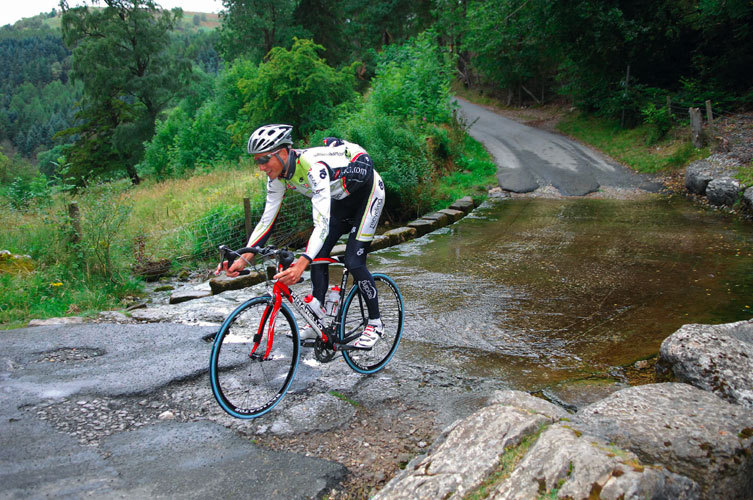 Flintshire is an amazing place for cyclists. Whether you want a, easy traffic free Sunday afternoon ride with the family, you're an experienced Touring enthusiast with panniers packed with camping gear, a road cyclist looking for some quality climbs or a mountain biker after challenging mountain single track, Flintshire has it all.  Read more
Fishing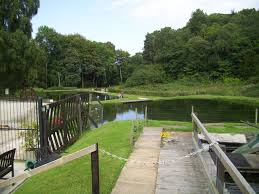 Forest Hill Trout Farm Fishery and shop is set in a country location for peace and tranquility.  Fishing offers four peaceful shaded lakes stocked with high quality home reared rainbow and brown trout.  Fresh trout is sold in the shop.  Read more
Moel Famau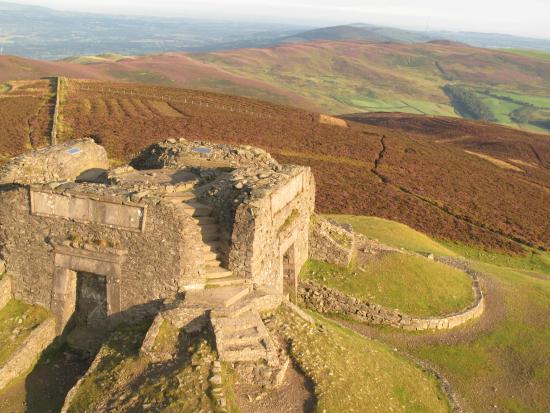 At 1818ft Moel Famau is the highest peak in the chain of hills that make up the Clwydian Range.  The hill itself and the country park is located in an area of outstanding natural beauty and the peak of the hill (at 1818ft / 554m) offers fantastic views.  Distinctive for the Jubilee Tower at the summit, Moel Famau is also the central point within the range and a good place to start exploring.  Read more
Loggerheads Country Park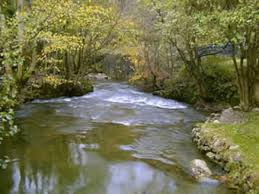 Loggerheads Country Park with its beautiful wooded river valley, dramatic cliffs and outcrops is great for a short stroll or an ideal place to start exploring the Clwydian Range. It has a well marked Discovery Trail and easily accessible pathways around the park and to the hills and valleys beyond.  Read More
Greenfield Valley Heritage Park

The 70 acre Greenfield Valley Heritage Park and its focal point, the Museum and Farm, is owned by Flintshire County Council and managed by The Greenfield Valley Trust Ltd, a registered charity.  You can spend the whole day exploring Basingwerk Abbey, the heritage farm, walk to Holywell past all the old cotton, copper and mill ponds all for £5!  There is something for every age group here.  Read more
St. Winifred's Well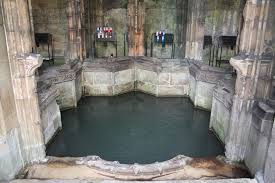 The present shrine building is a glorious 2-storey Late Perpendicular Gothic building erected in the first years of the 16th Century, and is unique in the world. It is a Grade I Listed Building and a Scheduled Ancient Monument. The Well precinct also houses an Interpretive Exhibition setting forth the story of the Saint and her shrine in detail; and the Victorian former Custodians' House has been converted to house a museum of the pilgrimage.  Read more
Anglesey Sea Zoo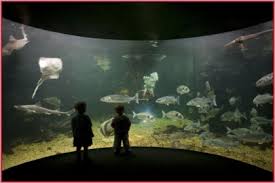 The Anglesey Sea Zoo is Wales' largest marine aquarium. Sited right on the shore of the Menai Strait against the stunning backdrop of Snowdonia, its a great day out whatever the weather.
At the Anglesey Sea Zoo the habitats of over 150 species found around Anglesey and the North Wales coastline have been carefully recreated. From the complexity of the invertebrates in the Bone Free Zone, your visit will take you through a Shipwreck, then onto a walk over the Shark Pool and finally onto the Big Fish Forest displaying the marine life of the open ocean.  Read more
75 things to do in North Wales this summer
From Castles, Mansion Houses and Zoos to Water Gardens, Farm Parks and Museums you'll be amazed at what you can get up to in North Wales.  Read more
Tourist Information Guides
Group North Wales
If you've never been to North Wales before. This region is perfect for groups. Trips brimming with beauty and variety can be found here.


Discover Flintshire
Specifically looking for something to do in Flintshire? Please click here for more information on Castles & Culture, Family Fun, Retail Therapy and much more.


Accommodation
A great place to stay which is within driving distance from Abakhan Fabrics is Tree Tops Caravan Park


For more attractions and places to stay in North Wales please click here: